Is your dog afraid of fireworks? How about thunder?

Keep reading, this blog post contains everything you need to know. This post is updated and all the links are double-checked about twice a year, last on June 16th, 2023 – look for the "revised" signs in the post to find the latest changes.
Is your dog not fearful of fireworks, thunder or other loud noise?
Keep reading anyway. That may change, and you should be prepared.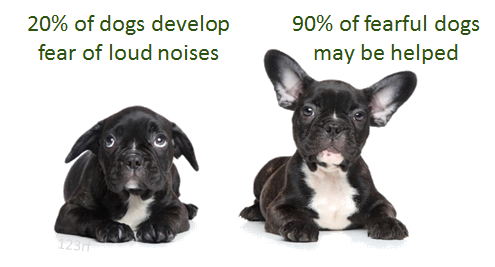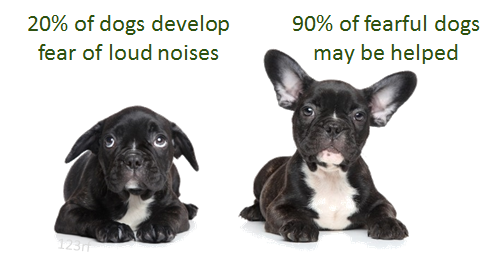 Continue reading

"Dogs and fireworks (30+ proven techniques to eliminate noise phobia)"