Why telling the difference between The True Truth and The Fake News is so difficult.
There's lots of information out there on the internet. And sometimes it's contradictory.
About the state of the climate crisis.
About who won the 2020 US election.
About how best to train animals.
In this blog post, I will not discuss these topics at any length (although if you're insatiably curious, I'll reveal my position on them), but rather beg the question: how do we know which information to believe?
You may think it's by somehow recognizing truths and rejecting false information.
It's just that we humans are not very good at doing that.
We very often reject information, even though it's true.
And we accept information, even though it's false.
And we all do it.
Every. Single. Person. Does this.
Me.
You.
Aunt Peggie.
Our view of the world is skewed, in some way or another. We've all built our personal understanding of the world on a mix of truths and falsehoods. Hopefully mostly truths, but still…
In essence, we all look at the world through partly broken glasses.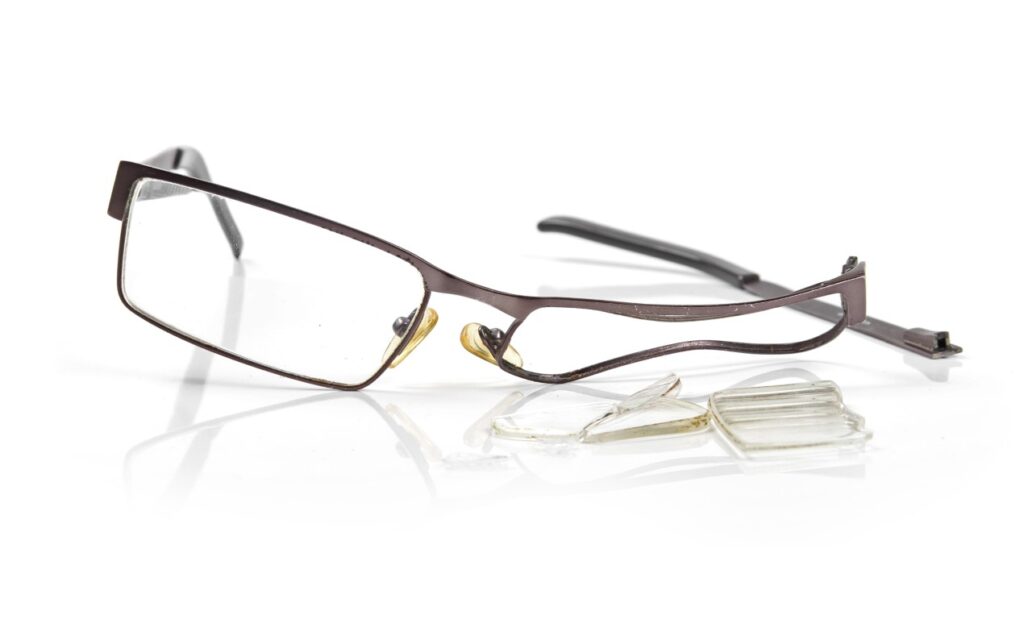 Disconcerting as that realization may be, I think that simply being aware that our glasses are partly broken will make it easier to fix them.
The purpose of this blog post is to alert you to your broken glasses, give ideas about how to fix them, and also how to go about helping others with their glasses.
Continue reading

"Fact or Fake?"