Yes or no, true or false?
"If you combine negative reinforcement with positive reinforcement, you poison the learning process."
Do you agree?
Do you poison the cue? The environment? Yourself? – if you after a negatively reinforced response add a positive reinforcer (aka combined reinforcement)?
Some of the readers of this blog may say "yes".
Some may say "no".
Some may say "huh?"
After all, that question doesn't make sense if you're unfamiliar with those terms. Stay tuned, I'll explain them in a minute.
I think the right answer is "it depends".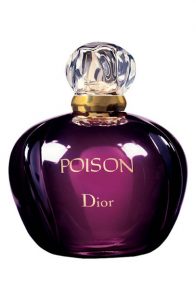 Before we start untangling the potential pitfalls of combined reinforcement – why is this an important question? Continue reading "Poisoning – or counter conditioning?"