Back in 1984, Karen Pryor wrote the 10 Laws of Shaping into her book Don't shoot the dog.
That book, and those laws, have been extremely influential in shaping the contemporary animal training community. But inevitably, some of those laws became outdated.
So, 30 years later, she and her team updated them – they're now called the Modern Principles of Shaping.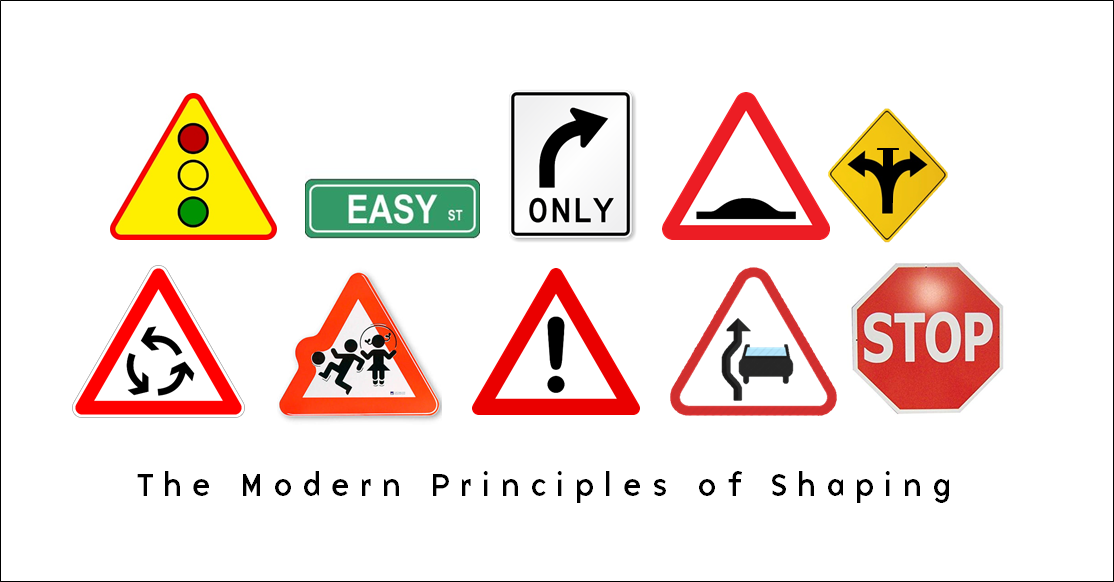 The video below is from my Advanced Animal Training (AAT) course, where I explain what the Modern Principles are all about – and how to use them in your training.
And what those traffic signs are all about.
(If you're unfamiliar with shaping, imagine it's like going up a staircase from where-you-are to where-you-need-to-be. On each step is a new criterion that is reinforced – as you progress up the staircase, stop reinforcing old criteria on previous steps. Shaping is one of several ways of getting behaviour.)
Click the CC-button at the bottom right to get English subtitles.
If you're unfamiliar with the concept of loopy training and garbage, check out this blog post by Hannah Branigan.
Also, here's a blog post by Lori Chamberland discussing how and why the revision was made.
The bonus interview with Ken Ramirez that I refer to in the video is accessible for students of the AAT course – find out more here.
***
Interested in the AAT course? I offer it once a year – sign up below and I'll let you know when it opens for admission! I'll also keep you posted on blog posts, free webinars and masterclasses, silly experiments and my other online courses – all about animal behaviour, learning and wellbeing!