While delivering one of my free mini-courses recently, I answered a lot of questions about specific problem behaviour in the comments' section of the course site, in private messages and in emails.
And in one of those conversations, the issue of getting professional help came up.
One person said: "I've spent a lot of money on two trainers, and still have the problem".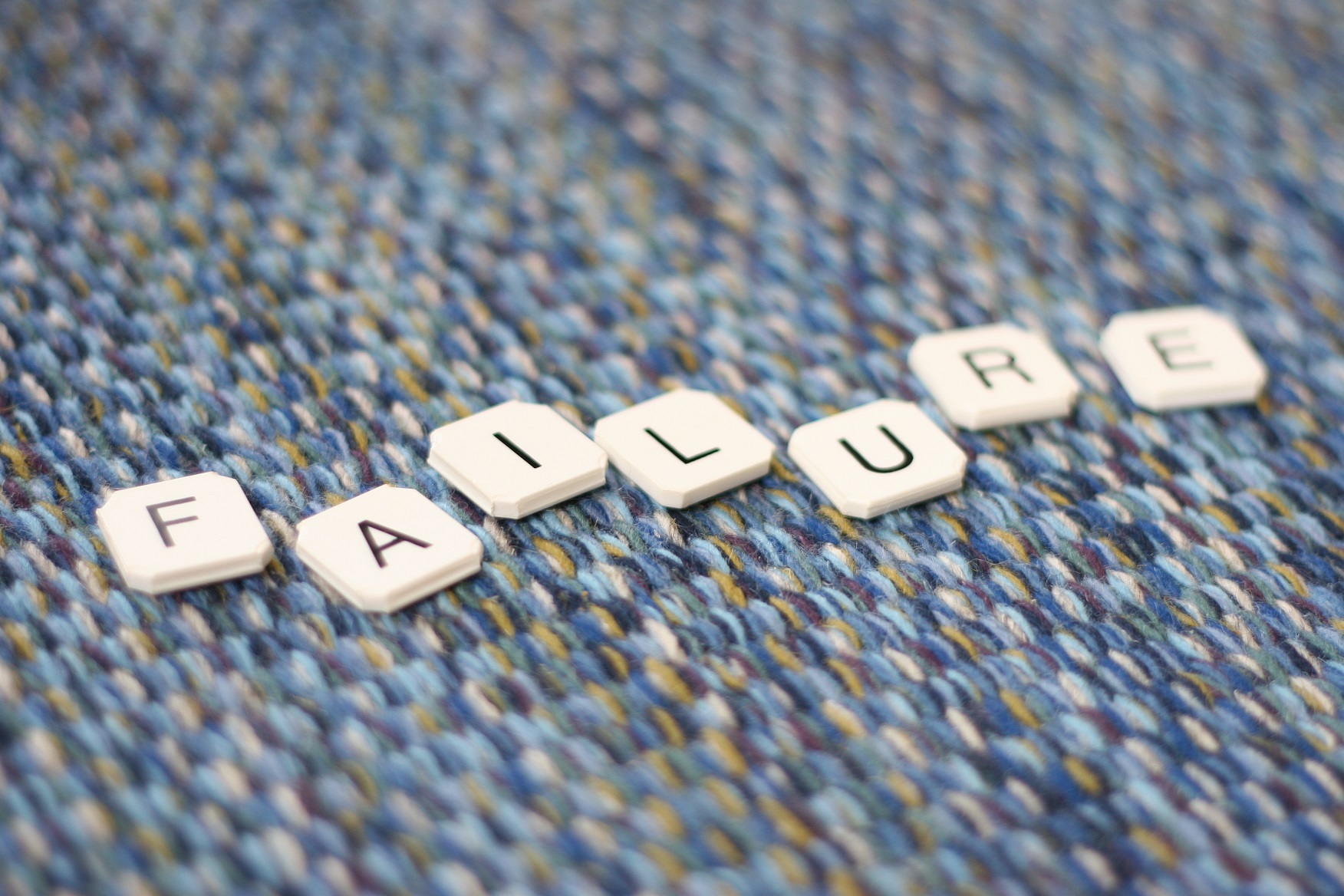 After asking what the two trainers had attempted to do, I realized that they had probably made matters worse, due to incompetence. One of them had used aversive techniques that frightened the animal, and the other had advised against using treats in a situation that demanded it – screamed for it.
And so, I had a really uncomfortable insight.
Trainers' competence is highly variable, and many pet owners and animal guardians have no way of assessing whether the people they hire to help them solve a behavioural problem actually know what they're doing.
And so they give up. Thinking it's their fault. Or the animal's fault.
That they've done everything in their power to help their animal – and failed.
And I got really frustrated: if the choice of professional help is unfortunate, "everything" hasn't been done! Not by a long shot!
Hence this blog post.
The next time you need to seek professional help to address problem behaviour in the animals in your care, make sure you ask the right questions.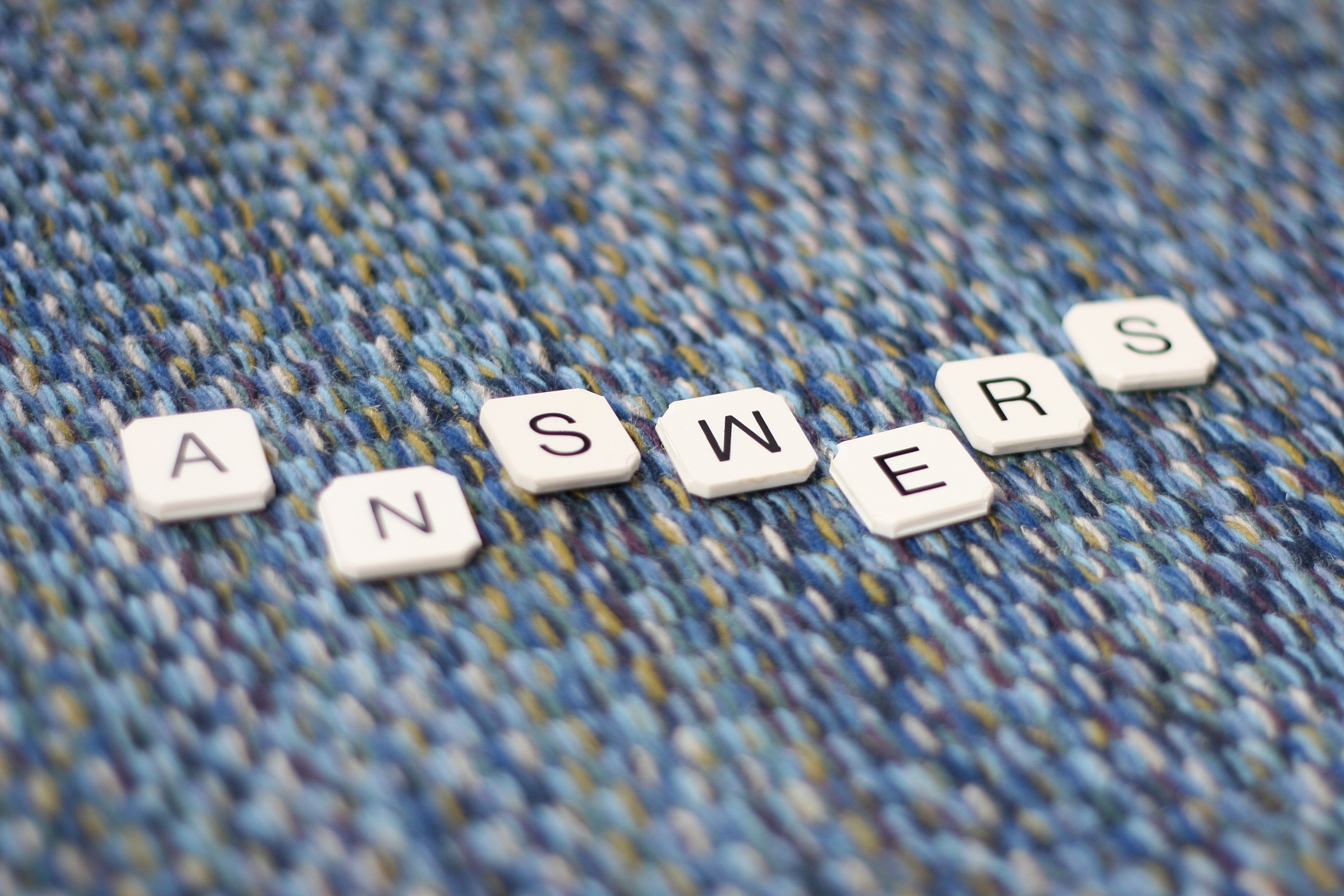 Four questions to ask your prospective behaviour consultant.
Where and how were they trained? Check their credentials. Do they have any formal education, are they members of any professional associations? Though this is no guarantee, a behaviour consultant should be trained in Applied Behavior Analysis (ABA), which is crucial to understanding and solving the most difficult behavioural problems. Most will also collaborate with a veterinarian, given that in some cases medical conditions may explain the problem behaviour.
Ask them whether they use corrections as part of their techniques (if they say "yes" without hesitation, move on)
Ask them whether they are familiar with systematic desensitization and counterconditioning (if they say "no", move on)
Try to find out if they keep learning. Science marches on – a lot of what was taught 20 years ago is now completely outdated!
If it were me asking those questions, I would prefer if the prospective behaviour consultant followed an ethical guideline similar to the Humane List, or the LIEBI approach, to solving the problem.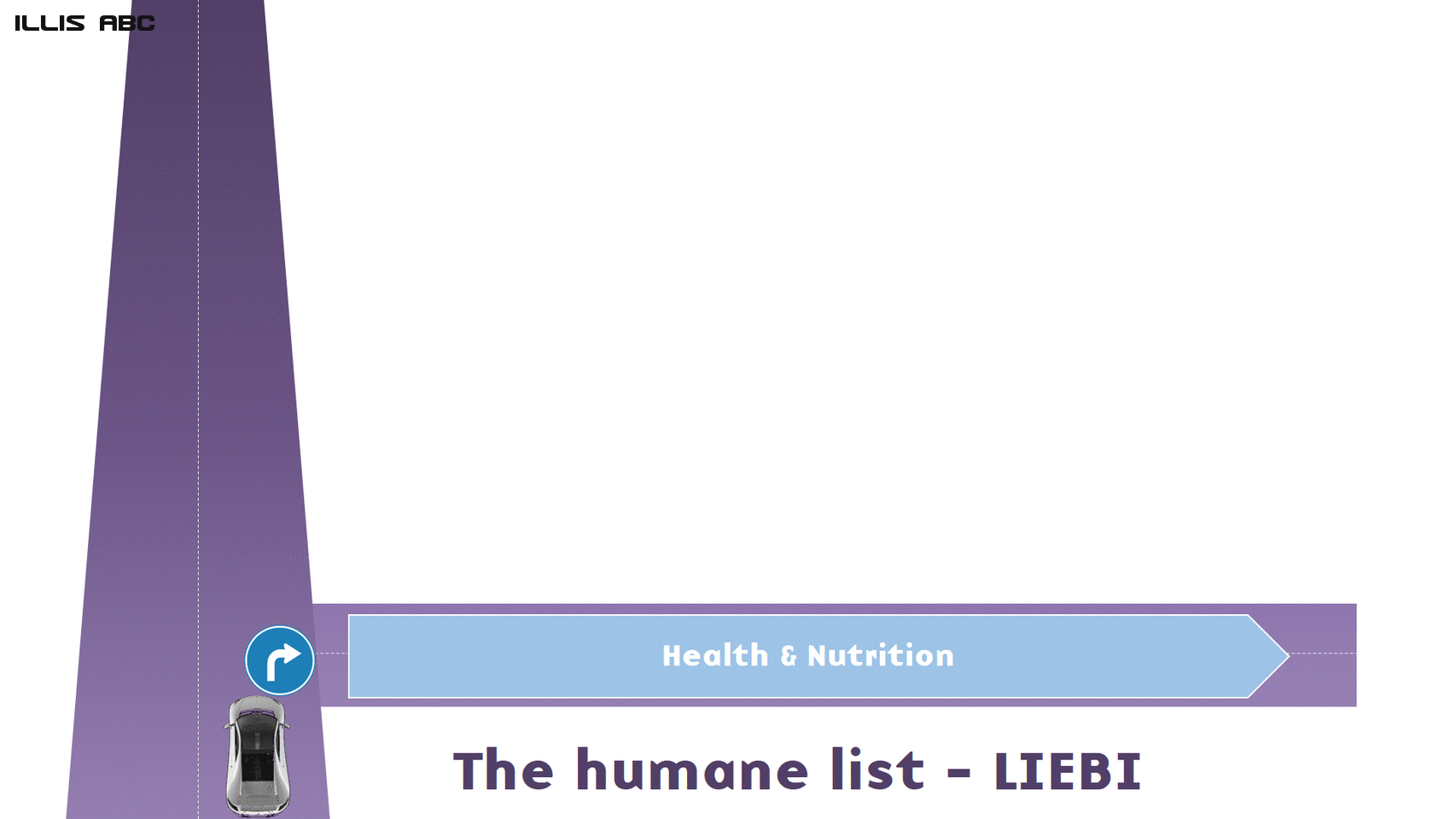 Here's how a skilled behaviour consultant may work through your animal's behavioural problem using the Humane Hierarchy:
First they'll assess whether any health or nutrition issues may be causing the problem.
Then they'll address the problem by making changes to the environment that's currently triggering the response (nerd term: antecedent arrangements).
If that doesn't work, they'll try reinforcing some other behaviour – still doing nothing specific about the unwanted behaviour.
If that's not helpful, they'll remove reinforcers for the unwanted behaviour while reinforcing alternative behaviour.
If the problem persists, they will try extinction, negative punishment or negative reinforcement – these are all potentially aversive to the animal and some of the side effects mentioned here may result.
Finally, if all these fail and consulting with others have given no new insights, they may try using positive punishment as a last resort. They will attempt to mitigate the potential side effects, and ensure that the animal is empowered to recover quickly.
This approach assumes that the behaviour consultant has mastered the different techniques on each stage, and that they perform a functional assessment to ensure that they've understood what is maintaining the unwanted behaviour.
So, expect a good behaviour consultant to ask many questions in turn, and offer an answer tailored to your specific situation – and perhaps try different solutions. They may be unfamiliar with the specific terms presented here, but you should have a good gut feeling about their ethical standpoint.
If it were me, I wouldn't just want the behaviour consultant to fix my problem, but also help the animal solve his problem – in a respectful way.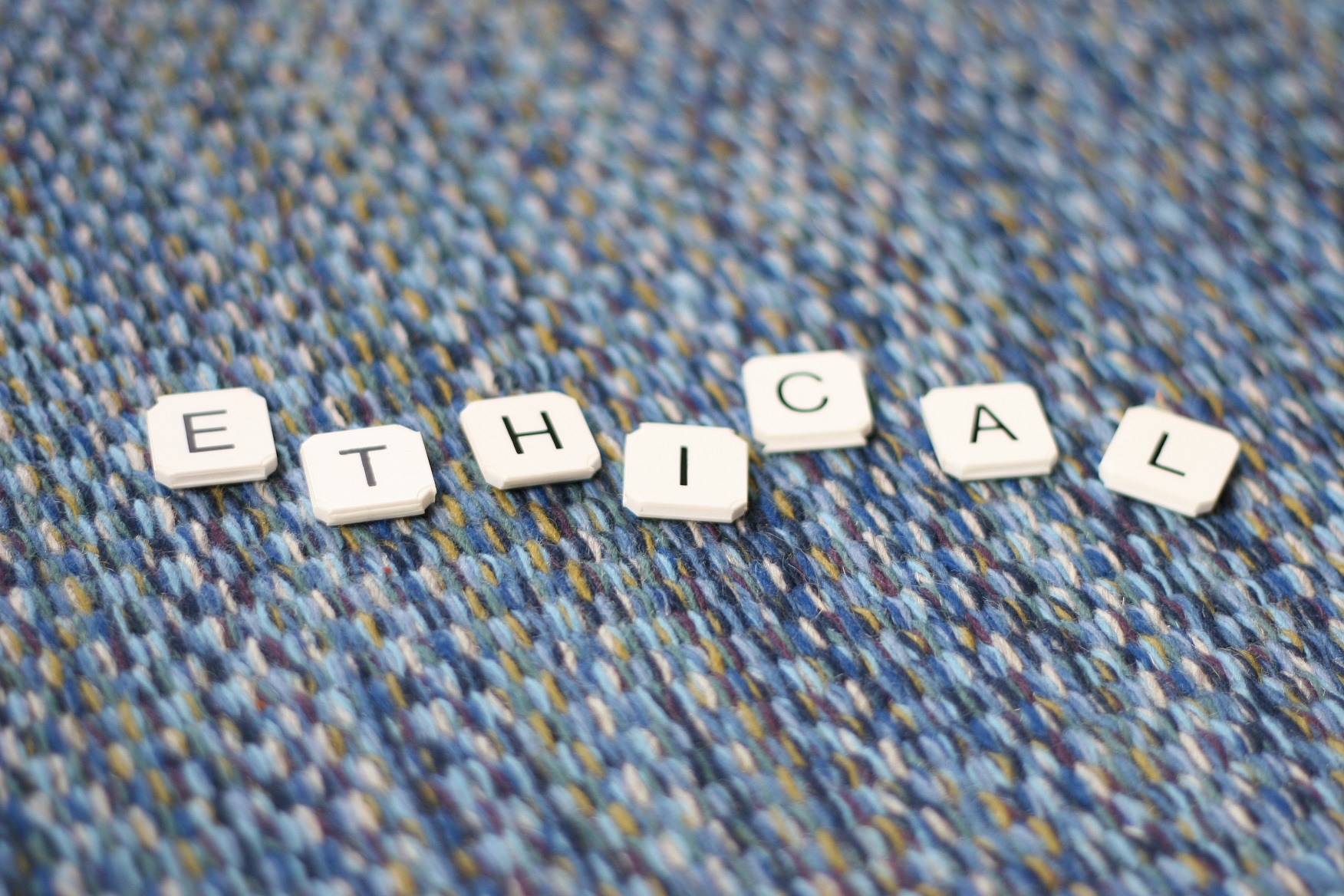 When sharing some of these thoughts with my students, I had some interesting – and disconcerting – feedback.
It turns out that in many places around the world, good behavior consultants are hard to find – they're lost in a minefield of "traditional" trainers that may do more harm than good in some cases.
Many of my students could attest to stepping on one of those mines and getting bad advice that did nothing to improve the situation – or even made it worse.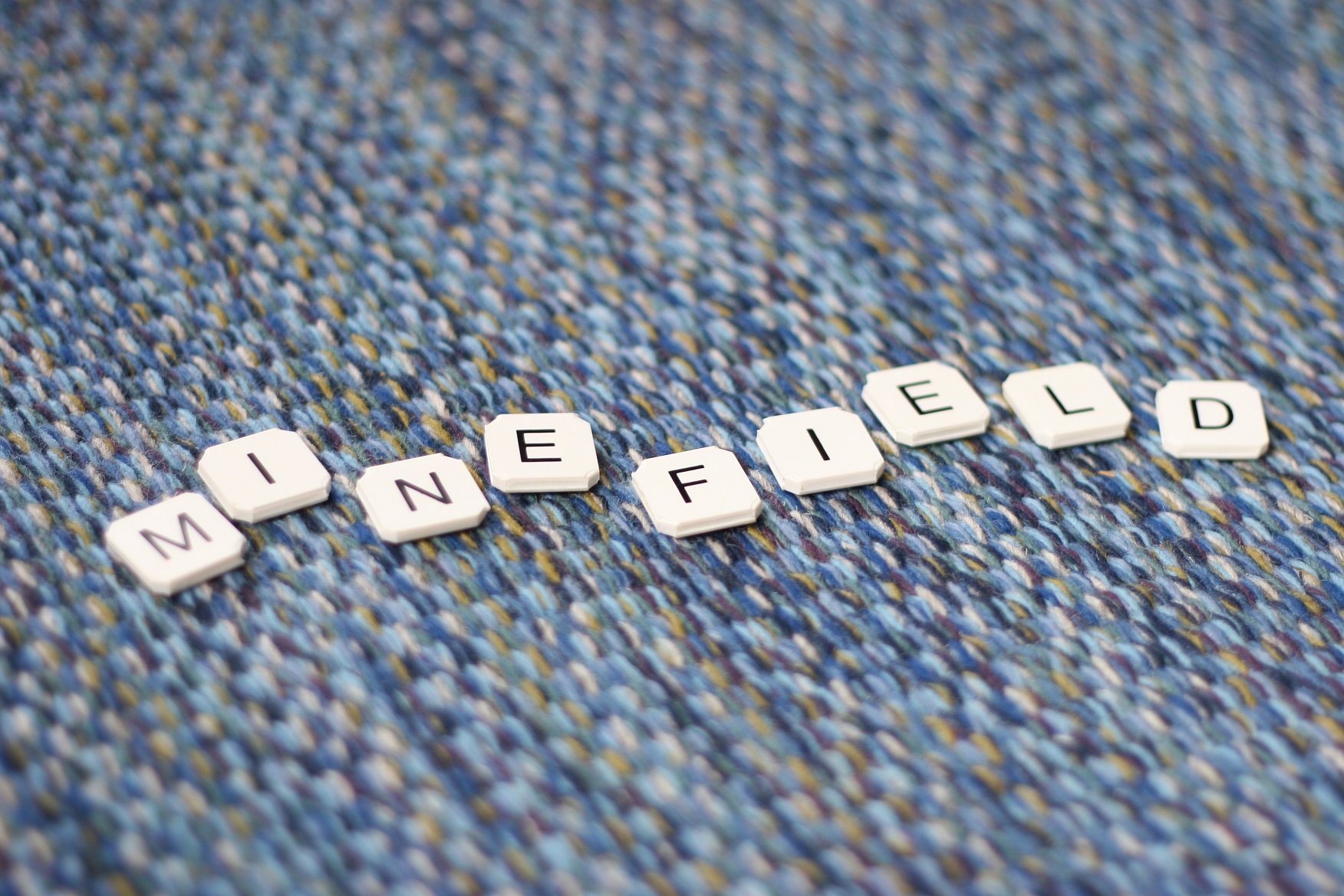 So, it's clear that people are struggling to find help, and that many don't know what they're looking for. Or, even if they do know what they're looking for, it's hard to find.
What's your experience? In your area, are competent behaviour consultants easy to find? Have you successfully received the help you needed to solve your behavioural problem? What questions did you ask before you decided to hire them?
In addition to getting external help, you can also educate yourself.
Watch TV? Well… Although one purpose of public media is to educate, it goes without saying that TV shows showing animal training and addressing problematic pet behaviour should not propagate potentially harmful, outdated techniques but be ethical and educational, not simply entertaining – but that's not always the case.
Browse the internet? Well… We're back to that minefield: the sound advice is lost in an avalanche of well-meaning suggestions that don't work.
Many behavioural problems do not have quick fixes – you need to understand behaviour on a deeper level, in order to solve them – or nip them in the bud before the situation escalates!
Learn more about how animals learn – and how to go about teaching them what they need to know to thrive with humans.
Learn how emotions impact behaviour and wellbeing.
Incidentally, these are the topics that I teach in my online courses, and last weeks' free mini-course was one such opportunity. If you want to be notified the next time I'm releasing a blog post, free training or course that will help you get happier animals that are reasonably well behaved and thrive with people, just sign up below and I'll keep you posted.