You've come to the right place!
In this 7-page e-book, I've summarized some important insights that I wish someone had told me when I first learned about animal training.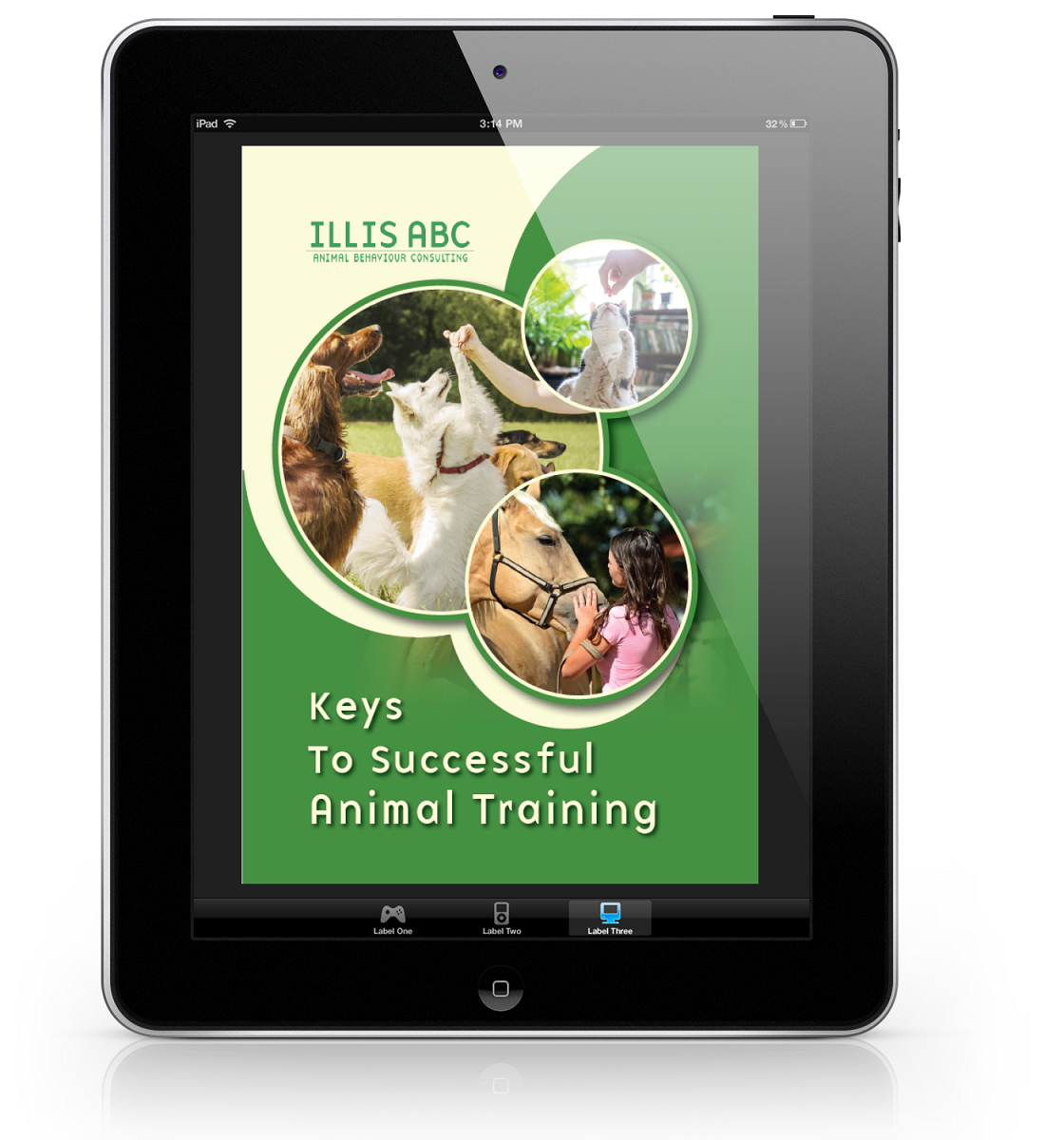 Here's some of what's covered in this short, free, e-book:
What animals learn – and why you should take charge of the animal's learning
Preventing problem behaviour
Communication and motivation
The Yay-and-Nay balance that determines whether the animal will do as you ask
The choice of training method
Foundation behaviours versus advanced behaviours
Just sign up below, and you'll get immediate access to the e-book – at no cost. I'll also keep you posted on whenever I publish blog posts, give free webinars or online courses related to animal behaviour and training!