This course is really inexpensive, because I want the decision to buy it to be a no-brainer for you. Your animals – today's and tomorrow's – will thank you!

If you're a pet owner, or work professionally with animals, you will benefit a lot from this short course. But don't take my word for it – see what others are saying!

"I loved your course! It was so interesting and helpful. It has already helped me with my nervous dog. I have been playing with him much more and he is sleeping better." – Charlie

 "… a great dose of inspiration and pointing out what is important in a clear illustrative way!" – Liis

"This is truly something every animal owner should learn." – Amanda

This short course will help you get a happy animal that wants to be with you.

See for yourself. Here's the first (and longest) part of it – for free!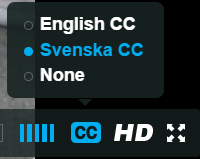 Note that you can choose whether you want subtitles, or captions:
English
Swedish, or
No subtitles.
Just press the "cc" button to the bottom right and choose.

Many people have found that video really helpful! Understanding the impact of emotions on personality, welfare and the quality of relationships can transform your life with animals.

There are three more parts to this "Fundamental" series, though.

In the second part in the training, you'll learn about the importance of having fun. Why allowing your animals to play, especially when they're young, is hugely important.

In the third part, you'll learn how to prevent problem behaviour by taking one specific core emotion into consideration, and in the fourth, how understanding fear and aggression can help you prevent and reduce its harmful effects.

"The Fundamentals" is a short training (45 minutes) – a condensed outline of this topic – but one that many people have found very useful.

Here's what others are saying about "The Fundamentals – Handling Emotional States in Animals".

"WOW – love love love!!" – Jette

"Your teaching style is accessible and compelling, and the content is unique amongst animal training videos in my experience." – Alison

"Your courses are so fascinating, eye-opening and important." – Katarina

"Wonderful videos. Very useful information for animal trainers and pet owners alike." – Sarah

"I love this series, it is so accessible and enjoyable." – Jessie

"These videos are amazing! … This is a topic I find really fascinating and necessary. Especially since so many people simply don't belive animals have feelings at all." – Johanna

"I love your way of giving "heavy" information in a "light" and interesting way." – Aino

When you buy "the Fundamentals", you have access to it for 6 months, so you can learn at your own convenience – and watch the 4 videos any number of times.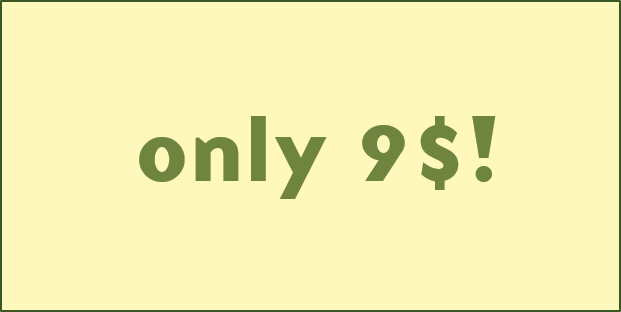 The Fundamentals – Handling Emotional States in Animals – a 4-part short course.

Local taxes may apply depending on where you live and whether a company is paying for your course:

Outside the EU – no taxes added

Within EU – local VAT will be added during checkout