Get Started
This course is currently closed
Are you a student of this course? Log in here!

This course is unfortunately closed – opens again sometime autumn 2022!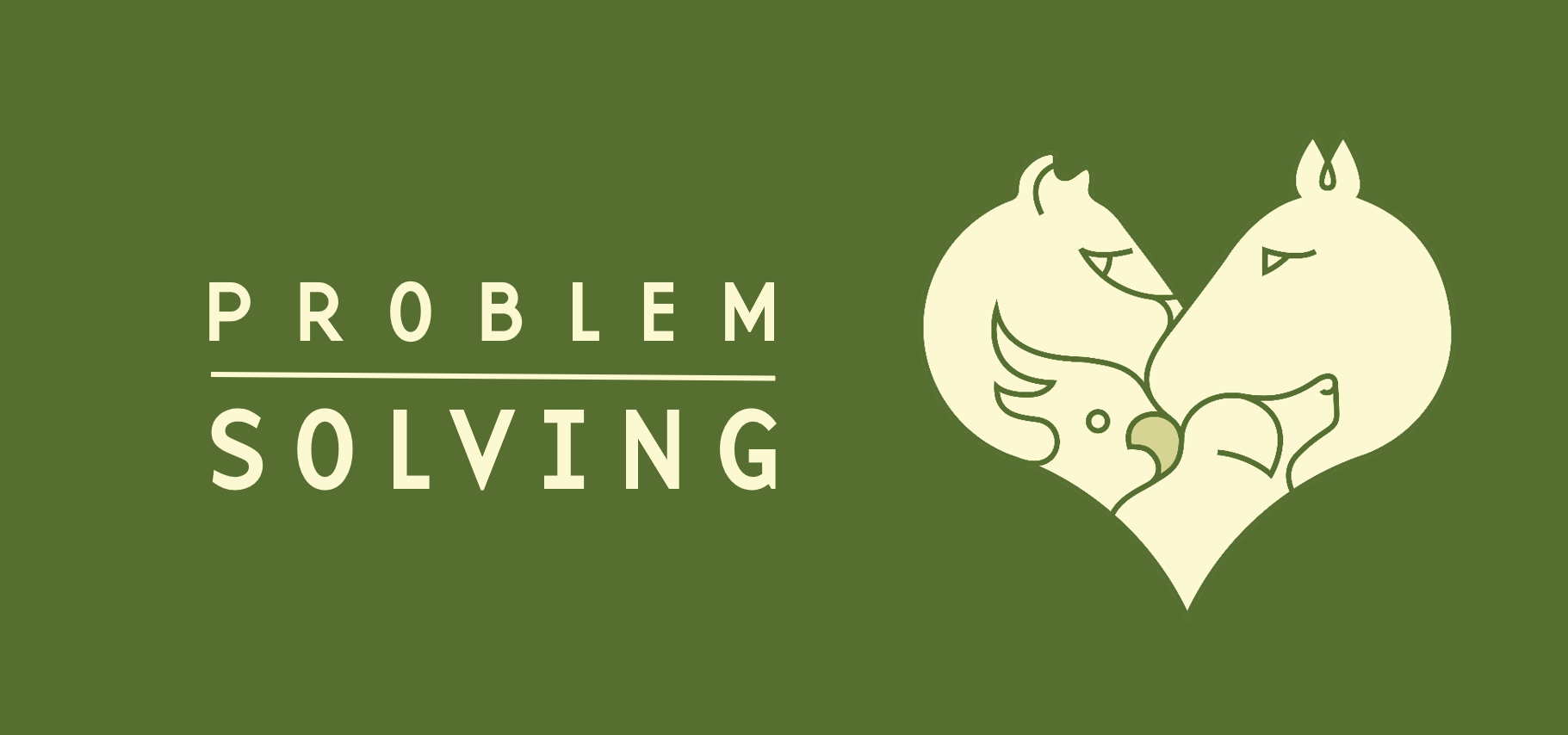 The two kinds of problem behaviours
When animals display undesired or problematic behaviours, these may be of two kinds:
The animal doesn't show a particular behaviour, even though you'd like her to.
The animal shows a particular behaviour, although you'd rather she didn't.
The trick to solving both types of problems is understanding the why.

And in the Problem Solving course, I'll teach you.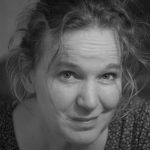 Admittedly, I have rather limited practical experience in this area. But I'm not basing this course on years of personal experience gained through trial-and error.

I'm basing it on the fact that I've spent more than 17 years as an ethologist working with behavioural problem prevention and solutions, and I've attended more than 60 international animal behaviour-related courses, conferences and seminars, where I've learned from some of the best contemporary animal trainers, veterinarians and scientists in the world.

I approach behaviour from a multidisciplinary perspective, and apart from a solid background in applied ethology (how evolutionary principles affect behaviour), I have also studied how emotions impact behaviour (affective neuroscience), as well as the importance of context and previous learning in explaining behaviour (applied behaviour analysis).

I plan to distill all those different perspectives into one extensive online course on the topic of solving behavioural problems.

Problem Solving will discuss the whys and give you a structured approach to dealing with behavioural problems.
How will the problem solving course change your life- and that of your animal?
You'll understand why the animal isn't showing the behaviours that you wish she would show – and what to do about it.
You'll learn why she shows undesired behaviours, and a systematic approach to address them.
You'll be better able to prevent problem behaviour in your future animals.
Note that the Problem Solving course will cover general principles and give examples from the most common type of behavioural problems seen in companion animals, but it does not include any detailed and personal consulting on specific problems that you may be facing.
Who is this course for?
This course is for you if:
you have a passionate interest in animal behaviour, learning and training.
you're interested in preventing and dealing with behavioural problems.
I should warn you. This course is not a quick fix. If you don't know that much about animal training, and just want your specific problem solved rather than understanding the whys, this course is not for you.

Also, this course is not for beginner trainers. You don't have to have that much practical experience, but you should have a working knowledge of basic theoretical concepts related to operant learning and classical conditioning.

Why? Because so much of problem solving is about teaching the animal some other behaviour than the one she's currently showing. So, knowing (at least in theory) how to do that is a prerequisite to taking this course.

If you feel like maybe you're not there yet, I suggest you start out with this foundational animal training course to develop those skills – or hire a behavioural consultant, who can guide you through your specific problem, and provide ongoing feedback and advice tailored to your particular situation.
How is this online course delivered?
The modules will be released alternating on Mondays and Fridays with about 10-day intervals, starting April 2nd. There are 10 planned modules, and the last one is published on July 5th.
This course makes the most out of the online format by using micro-learning: the content videos will be short (I estimate that most will be in the 5-15 minute range).
The course modules will be prerecorded and you can watch the videos anytime.
There are going to be 10 modules (I'm expecting 100+ videos) in the course, and I'm expecting about 8-20 hours of engagement (very difficult estimate, sorry…) in total – but I expect that many students will return again and again to the videos, spending much more time than that revisiting the material.
All videos will be subtitled in English – this makes it easier for the many non-native English speakers among the students.
There will be thought-provoking questions, and voluntary self-assessments.
I expect that many students will take an active part in this course and help shape it! This peer-to-peer learning in the comments' section is one of the most exciting and rewarding aspects of my courses!
There will be written summaries and audio files that you can download and keep.
You have access to the course for an entire year after the full course has been unlocked – which will be rather later than July, keep reading 😉
You'll be invited to a secret Facebook Group, where you can connect, share and discuss with other animal lovers – with continued lifetime access!
If you have use of Continued Educational Units, I'm planning to ask the IAABC and the PPAB for CEUS for this course. Let me know if you need any other organization's CEUs!
After you finish, you'll get a certificate of completion and a banner that you can display on your website.
Course details.
Well. There is no course yet… 😉

At present, the modules look like this – this may change, though:
1 – Not Getting Behaviour
2 – Punishment
3 – Emotions and problem behaviour
4 – Problem identification and the original cause
5 – Finding the function and setting goals
6 – Changing emotions – how do you want the animal to feel?
7 – Changing behaviour – what do you want the animal to do?
8 – Creative problem-solving procedures
9 – Veterinary visits
10 – Problem prevention
Bonuses!
The idea I have for bonuses for this course is to present Case Studies with each module.

However, I'm planning to collect them last – after all the other content has been prepared and delivered – and after I've discussed with you, the pilot students.

These case studies are planned for the fall of 2021 – so hopefully the course will be wrapped and ready by Christmas.

When you become a student, you'll be getting 1-2 emails per week while the course modules are being delivered. I'll also keep you posted on my other free webinars, masterclasses, silly experiments, online courses and blog posts!
Frequently Asked Questions
"How do I get the most out of the course?"
From experience I know that it's by engaging in discussions and being an active participant. Even though the course will be delivered over a few months, you'll have until the end of 2022 to finish it – there's no rush!

This course will be designed to help both pet owners and animal professionals prevent and diminish behavioural problems in the animals in their care. Although I cannot leave any guarantees, this could have profound implications for animals' quality of life – as well as their humans'.

Also, there's a 30-day refund period – no questions asked! So, there's no risk involved.
"Is there a scholarship program?"
Not for this pilot version of the course – there will be for the public version though! (sometime in 2022)

I feel I need to set your expectations. This course is not intended as a quick fix, and I won't be taking you by the hand and guiding you through all your individual problematic situations, or provide any detailed step-by-step recipes for how to solve your particular behavioural problem.

Rather than solving your animal's behavioural problems for you, I'll teach you a systematic way to address, prevent, and hopefully solve, those problems all on your own.

If you feel that you need close mentoring and guidance to address your particular behavioural problem, I think you'll get better help by hiring a professional behavioural consultant.
"But I'm interested in dogs/horses/cats/parrots – wouldn't I be better off taking a dog/horse/cat/parrot course on problem solving?"
This may sound counter intuitive, but you'll actually become better at addressing your dog's behaviour (or your horse's/cat's/parrot's behaviour) by learning more about how to address and solve the challenges of other animal species. This requires flexibility, which is one of the most important qualities required to be good at problem solving.
"What if I change my mind?"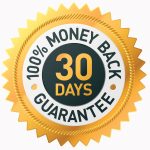 If you sign up and later feel that this course is not for you, there's a 30-day refund policy. You'll get your money back – guaranteed! This means that you can actually get free access to a fair share of the course content, since 3 modules are released by day 30.
"Is there a split payment option?"
Yes, you can pay in three installments (plus local taxes).

The cost of this course is yet to be determined. Local tax (VAT) will be added depending on your location. If your course is to be paid for by a company within the EU, please read this first.