Animal emotions – happier animals, better relationships
Are you a student of this course? Sign in here!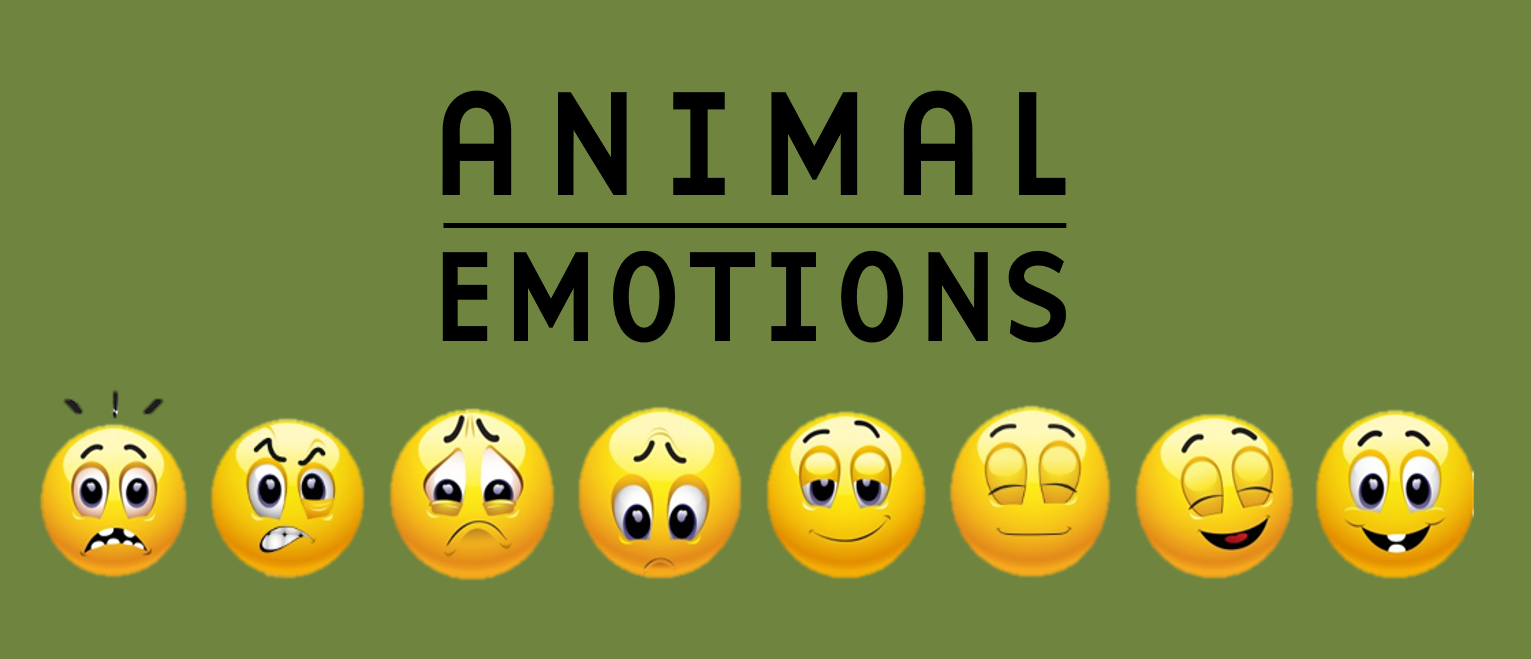 This extensive online course is now closed – the next admissions will be in the fall of 2019!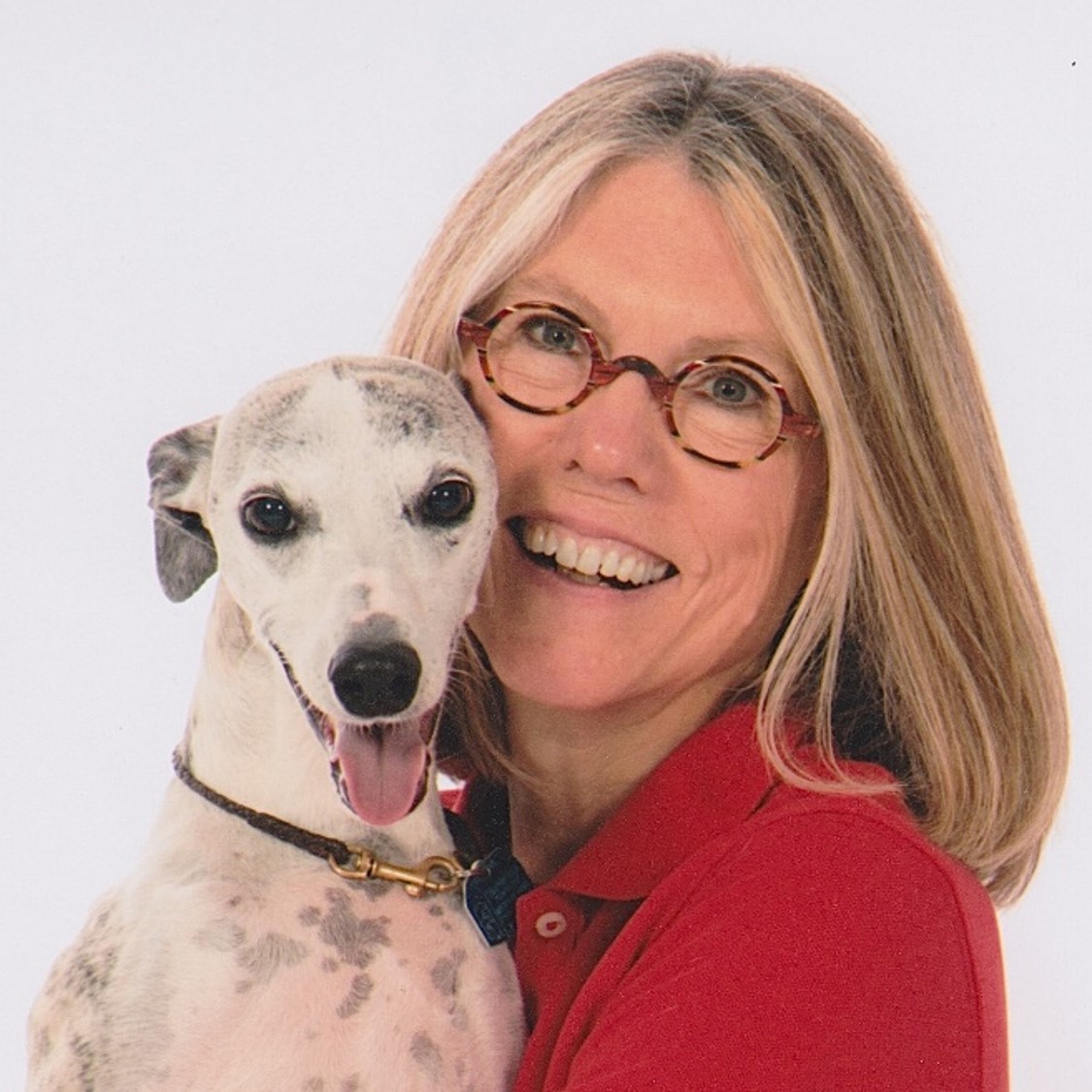 How will this course change your life – and that of your animal?
"Animal Emotions" will help you develop a better relationship with animals in your care. The course helps you understand behaviour and how emotional experiences impact personality, brain development and social skills.

You'll learn how to how to get happier animals that thrive in the care of humans.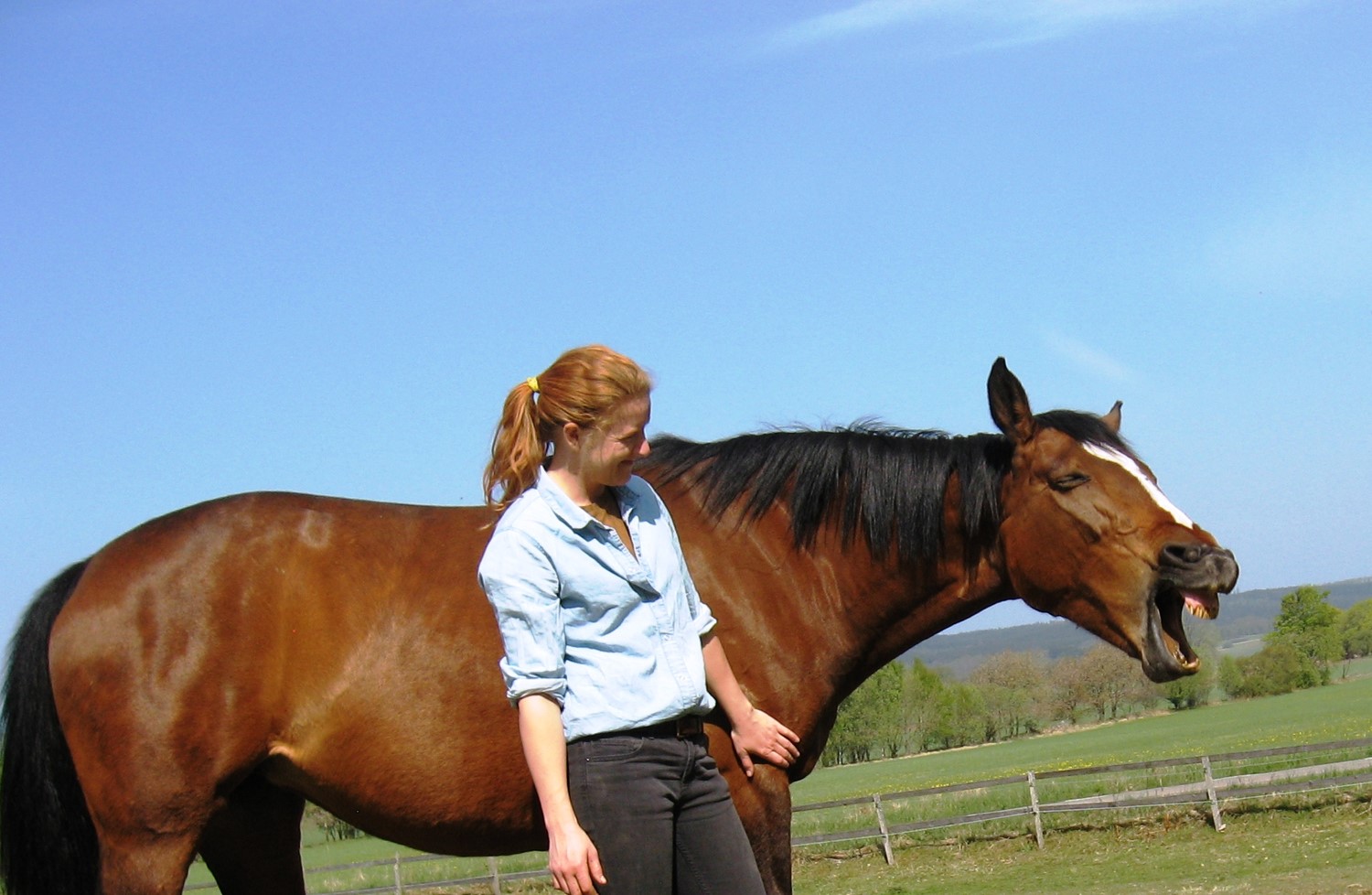 Who is this course for?
This course is for you if you're a pet owner interested in learning more about what makes your animal tick. Most of my students are dog- and horse people, but I've also had students interested in cats, rodents and rabbits, farm animals, and exotic species.
This course is for you if you work professionally with animals. Many of my students are animal trainers, veterinarians or caregivers in zoos or animal shelters. If you're one of those people who like theoretical discussions about animal behaviour and learning, there's a nerd section in most modules.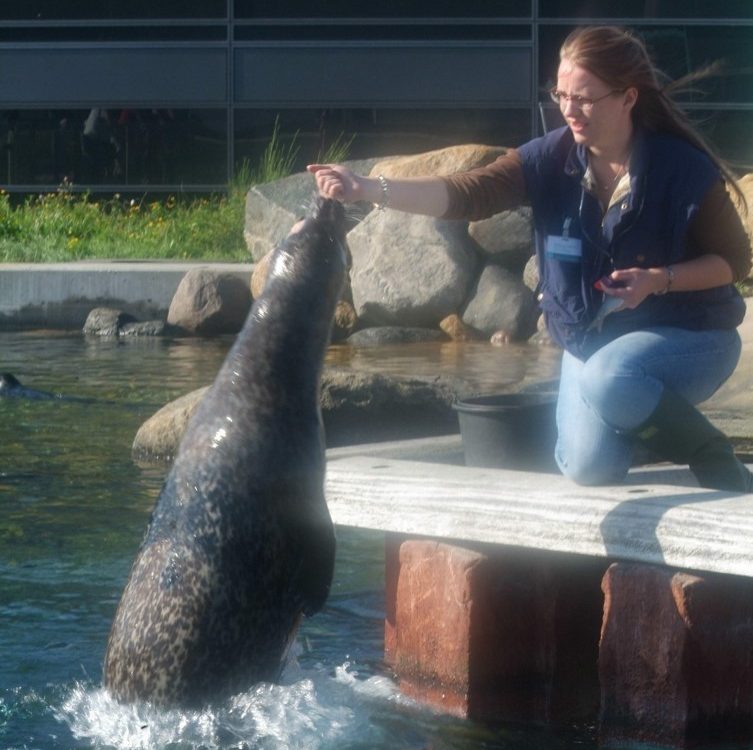 What are people saying about Animal Emotions?
For many students, the course transforms their life with animals. Here are some voices:
"Thank you for this course, it is, without question, far superior to any course I have participated in to date." (Candice Milliard)
"I can honestly say that this course has changed my life. I have even changed my Master's thesis subject because of it… This course has changed me and my dog's welfare for the better, and I never even thought that it needed improvement." (Madicken Åkerman)
"Most definitely the BEST and most relevant online course I have taken. Heartfelt thanks." (Alison Parker-Jervis).
"The course has changed something in the way I look at animals. I feel… closer to them." (Ewa Rumistrzewicz)
"This course was so much more than I expected! … I kind of knew what works in dog training, but now I know why!" (Birgitte Pletscher)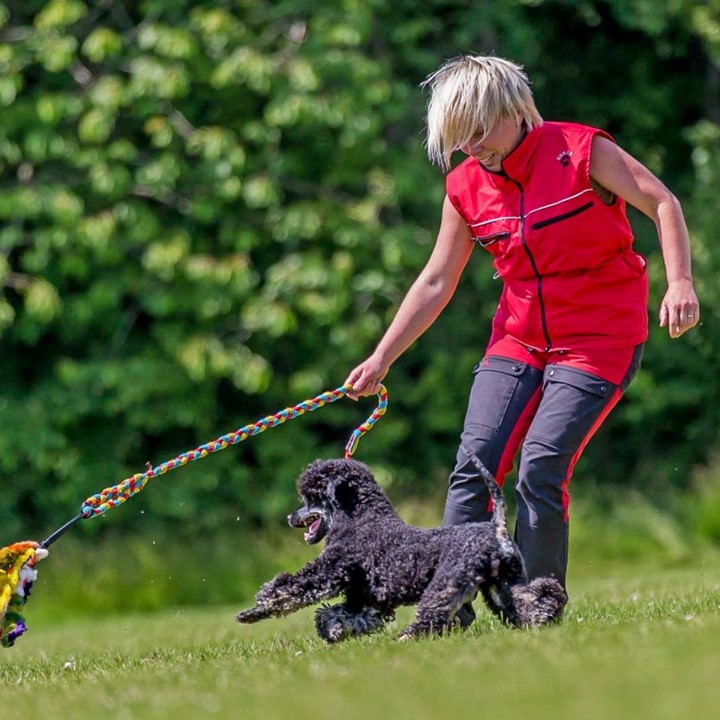 How does this online course work?
The course starts on Oct 19th, when admissions have closed.
This course makes the most out of the online format by using micro-learning: the content videos are short and actionable (2-10 minutes long). These videos will be released in batches, one module per week.
There are 10 modules (100+ videos) in the course, and they require about 10 hours of engagement in total – but many students return again and again to the videos, spending much more time than that revisiting the material.
There are some voluntary practical exercises and thought-provoking questions, but no exams.
Many students will take an active part in this course and help shape it! This peer-to-peer learning in the comments' section is one of the most exciting and rewarding aspects of this course!
You have access to the course content for a full year.
There are written summaries and audio files that you can download and keep.
All content videos are subtitled in English.
If you have use of Continued Educational Units, the IAABC gives 10 CEUS for this course.
After you finish, you get a certificate of completion and a banner that you can display on your website.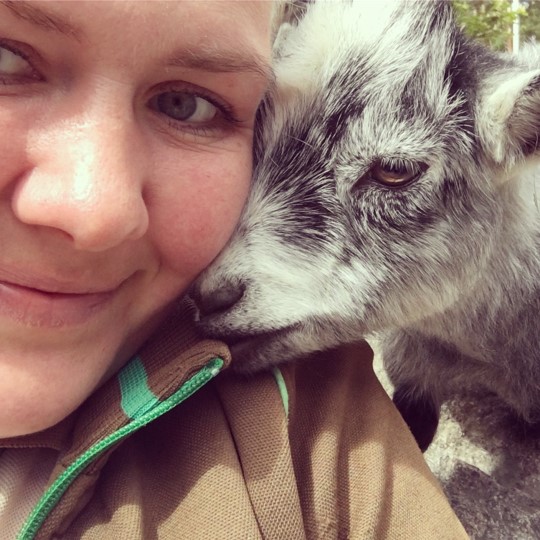 Bonuses!
Two live Q&A webinars where I address your questions, in person.
Access to a private Facebook Group where we can discuss, share and connect.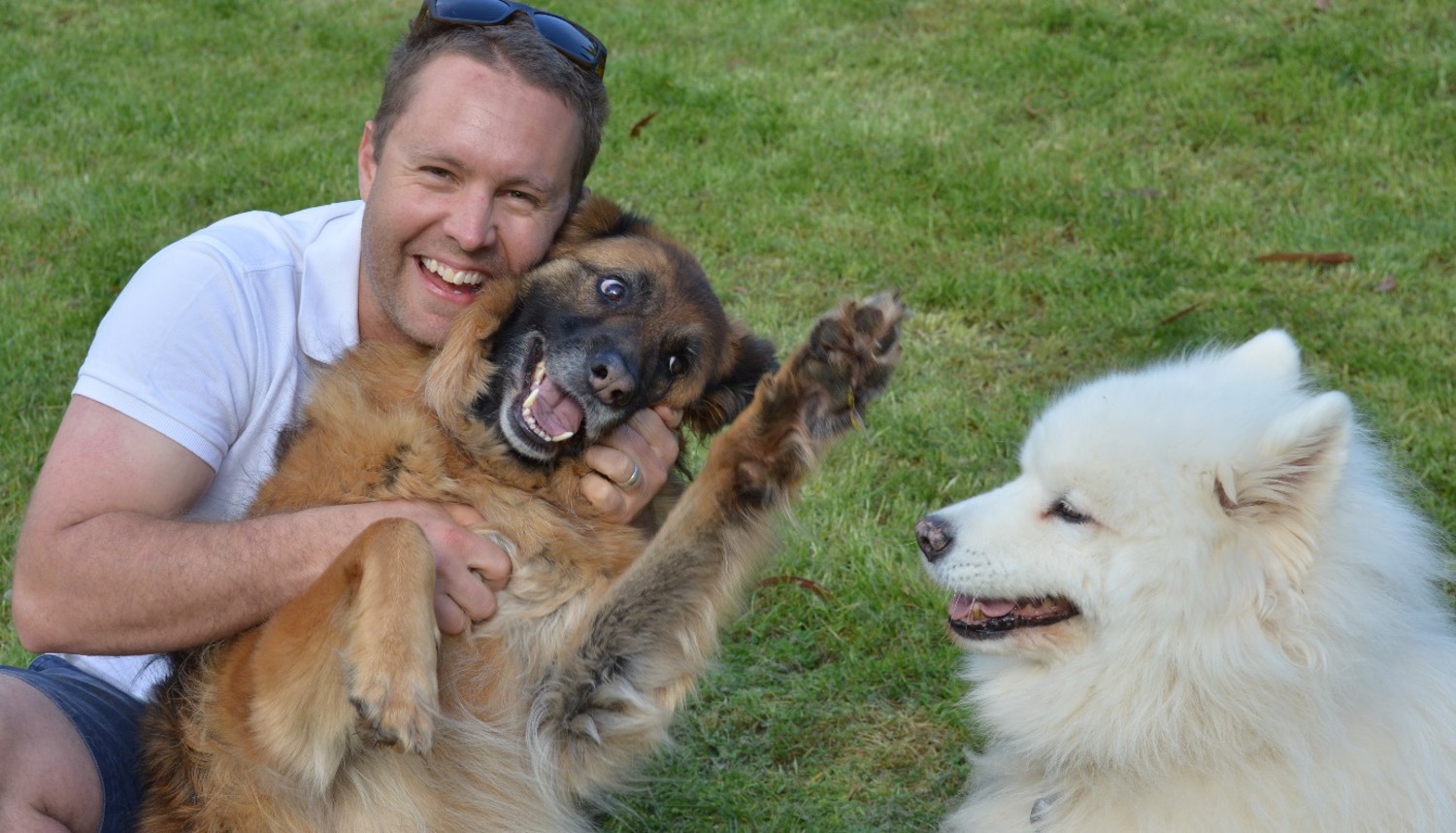 Frequently asked questions.
"How do I get the most out of the course?"
By engaging in discussions, sharing your own thoughts and reflecting on the questions asked – the content comes alive in the comments' section!

Many of my previous students attest that they have found this course transformational – it has forever changed how they interact with animals. Also, as far as I know, this material isn't taught at this level of depth anywhere else.
"Is there a scholarship program?"
Yes, there is – it's closed now. More than 60 applications have been made, and the winners will be announced soon!
"What if I change my mind?"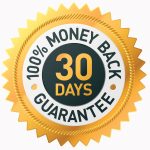 This course comes with a 30-day Money Back Guarantee. So, don't look at joining this course like a risk!

Rather, it's an opportunity. You can access more than half the content – at no cost! Yes, I have enough confidence in the qualities of this course to encourage you to test it, access 6 out of 10 modules – and not pay anything if you feel it's not right for you.

This course is now closed for new admissions, and will re-open again in the fall of 2019. Access is only open for a short time, so if you want to make sure not to miss it, sign up below and I'll keep you posted. I'll also let you know whenever I publish a blog post or other free webinars or courses related to animal behaviour, learning and wellbeing!