2017
January 31st: "Behaviour management – an interdisciplinary approach to animal welfare". Senior lecturer's exam lecture (docentföreläsning), Stockholm.
March 4-5th: "Animal emotions – happier animals, better relationships". Live seminar in Denmark.
March 15th: "Catification – how to provide a good environment for your cat". Cat academy at Kattstallet, Stockholm (in Swedish).
November 11th: seminar at the Swedish Veterinary Congress. Title and location unknown at present…
2016
April 22nd: "Fearful to friendly – taming feral cats". VeTAbolaget yearly meeting, Stockholm (in Swedish)
April 24th: "Animal Emotions – webinar." Free live online webinar.
June 8th: "Getting more contented patients – preventing and elimininating stress during the veterinary visit". Blue Star Veterinary Hospital Academy, Göteborg (in Swedish)
August 25th: "Humane uses of negative reinforcement". International Primatological Society, Chicago
September 29-30th: "Meeting animals: reducing fear and aggression in the veterinary clinic". VeTAbolaget, Göteborg (in Swedish)
November 5th: "Animal emotions – your guide to a better relationship and happier pets". Pet professional Guild, online webinar. This webinar was recorded – click the link to access it!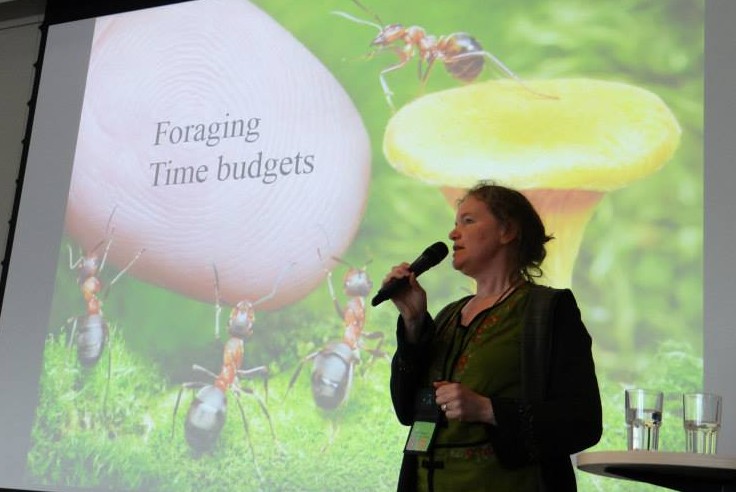 Share this post: